RhinoPlay have been helping pubs and clubs grow their business with eye-catching playgrounds for more than 20 years. Renowned for their design, safety and quality, our play spaces attract families to your venue and keep them for longer.
COVID-19 Update:
Research on Covid-19 and Childrens Play equipment (@17 June 2020)
Prepare you playground for reopening – product information
We Drive New Growth To Your Business
Rhinoplay play systems drive new growth for your businesses by identifying new play opportunities in the market and converting them into high-impact playgrounds that appeal to children and parents alike.
We ensure they are cost-effective, physically scalable and aligned with your business and brand.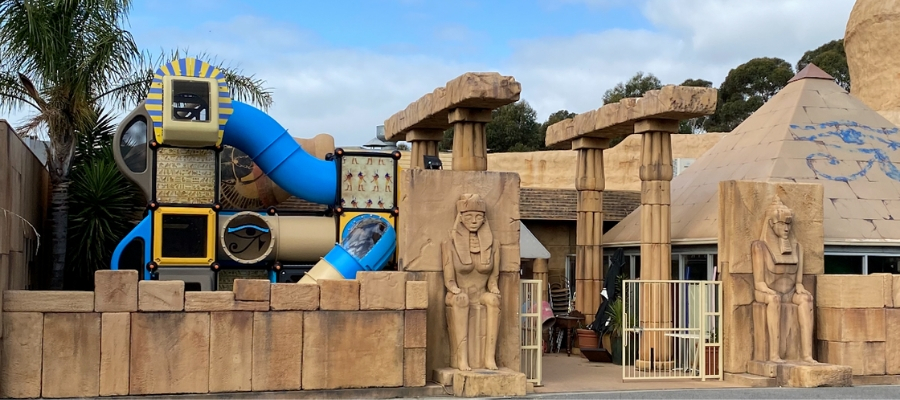 Commercial Play Equipment Australia
Rhinoplay is Australia's leading commercial playground equipment supplier.
We work closely with commercial clients including quick service restaurants, resorts, clubs, hotels and family entertainment centres to design custom play equipment solutions.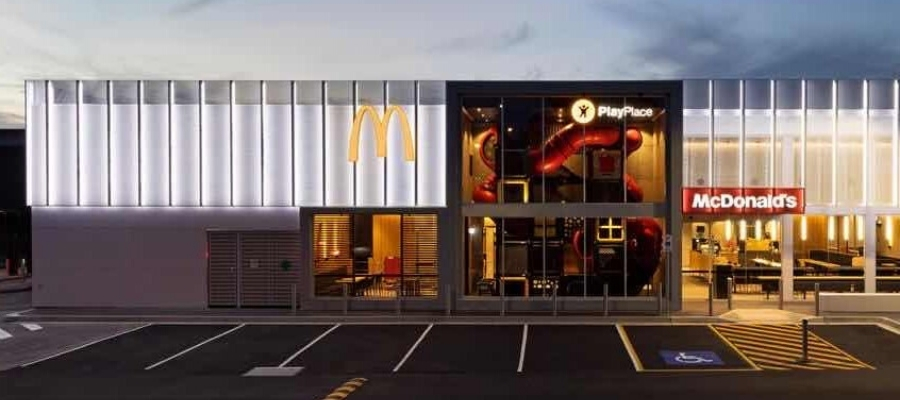 Digital Solutions
Providing a no-mess solution for entertaining customers, clients, patients and visitors, Kidzpace game units are designed to be secure, durable and easy to set-up and maintain. Fun for kids and easy for staff!